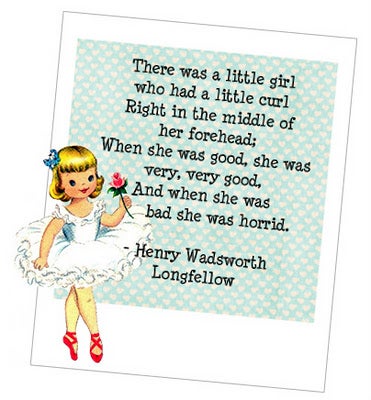 Have you ever had to work while also being immature, which may cause you to be evil in a very loose way?
Last week, I had to teach students how to diagnose "Erectile Dysfunction" among other sexual disorders and I kept saying "it's hard to...." and then I'd laugh. When I didn't laugh, I blushed. And kept saying it. It was not deliberate but still. STILL.
I'm 12.
Totally. How about you?
(on the plus side, they gave me good reviews)